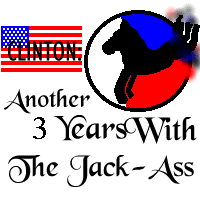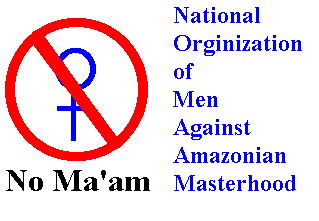 HUNGRY?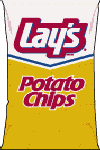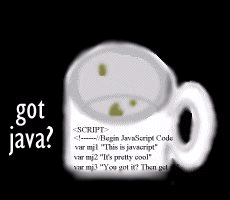 ---
WANT YOUR GRAPHIC PUT HERE???


Sure! I'll do it for you! Just mail me your graphic or the location of the graphic and I'll put it in and link it...for free! WOOHOO!!
---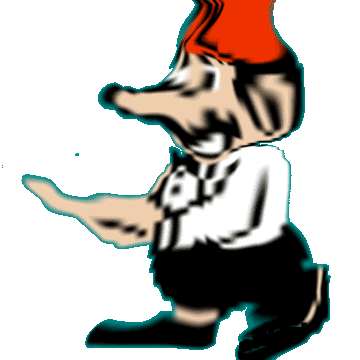 GUESS WHO?


Yep. It's Mario. I'd continue this fun, fun mushy graphic thing if:
1.) I wasn't so lazy
2.) I didn't lose that Kai Power Goo program
Oh well. Feel free to submit your gooey graphics to me, though!
---
Back we go